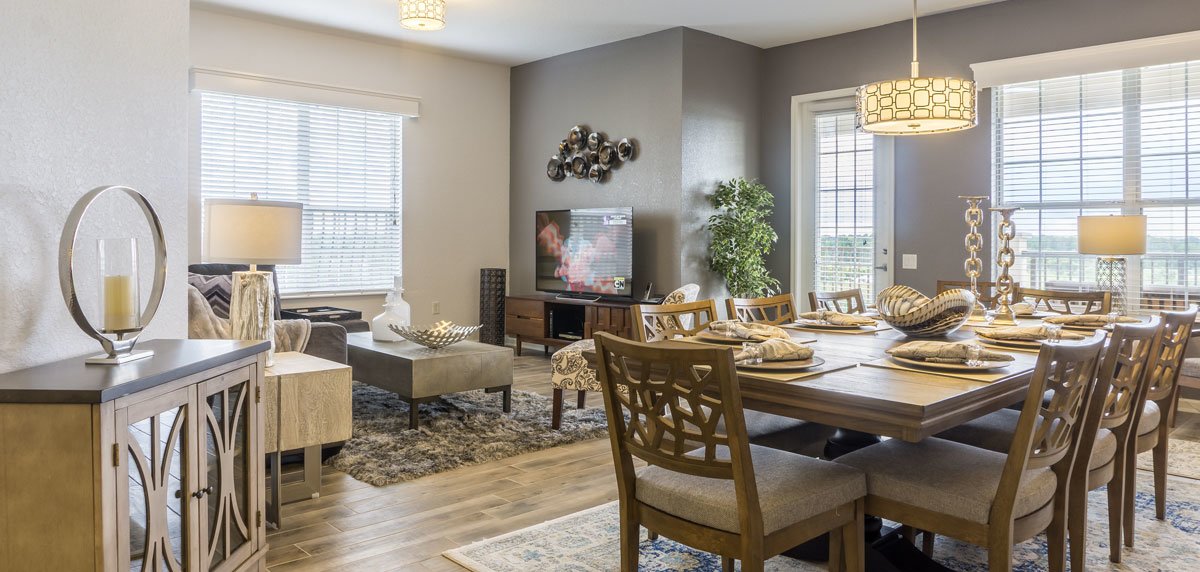 Short term Rentals & Property Management 
Love your vacation home but need help managing it?
We are here to help you!
Just let us know what you most need help with and we'll provide an experienced recommendation. 
We Manage vacation rental properties at:
Playa Del Carmen Mexico RIVIERA MAYA  and at Orlando Florida USA

Some of services include:
INTERIOR furnishing & Refurbishments services for your new home at any of our 3 locations and exclusively for our homeowners ,  at a lower cost by far than any interior designer. 
We can help your vacation home look better and acquire a new fresh look, turning that into more bookings and earnings higher returns inquire about this service.
PROPERTY MANAGEMENT IN RIVIERA MAYA
https://mareazulatplayadelcarmen.com/
Mareazul Beach Resort which is ideally located inside the luxurious gated community called  Corasol in the heart of Riviera Maya.
Nick Price Residences and Lorena Ochoa Condos  also gated communities located right  next to the Gran coyote golf  course which is part of Corasol master plan as well.
PROPERTY MANAGEMENT AT ORLANDO FLORIDA  USA.
Vista Cay Resort 
The Reserve at Vista Cay 
These two places are at the heart of Orlando, right next to the orange county convention center and close  to all major attractions .
Very soon our new location Paradiso Grande Homes
A Premium location at Orlando
Mareazul Condos At Playa del Carmen
Carretera Federal Km 294 +700 meters
P: +52 998-845-7736 & +18559564355
text and toll free
Playa del Carmen, Mexico 77710









Site Map | Owner Web | Logon

© 1999 - 2023 | Powered By Escapia API Vacation Rental Software and generated by Vacation Rental Websites