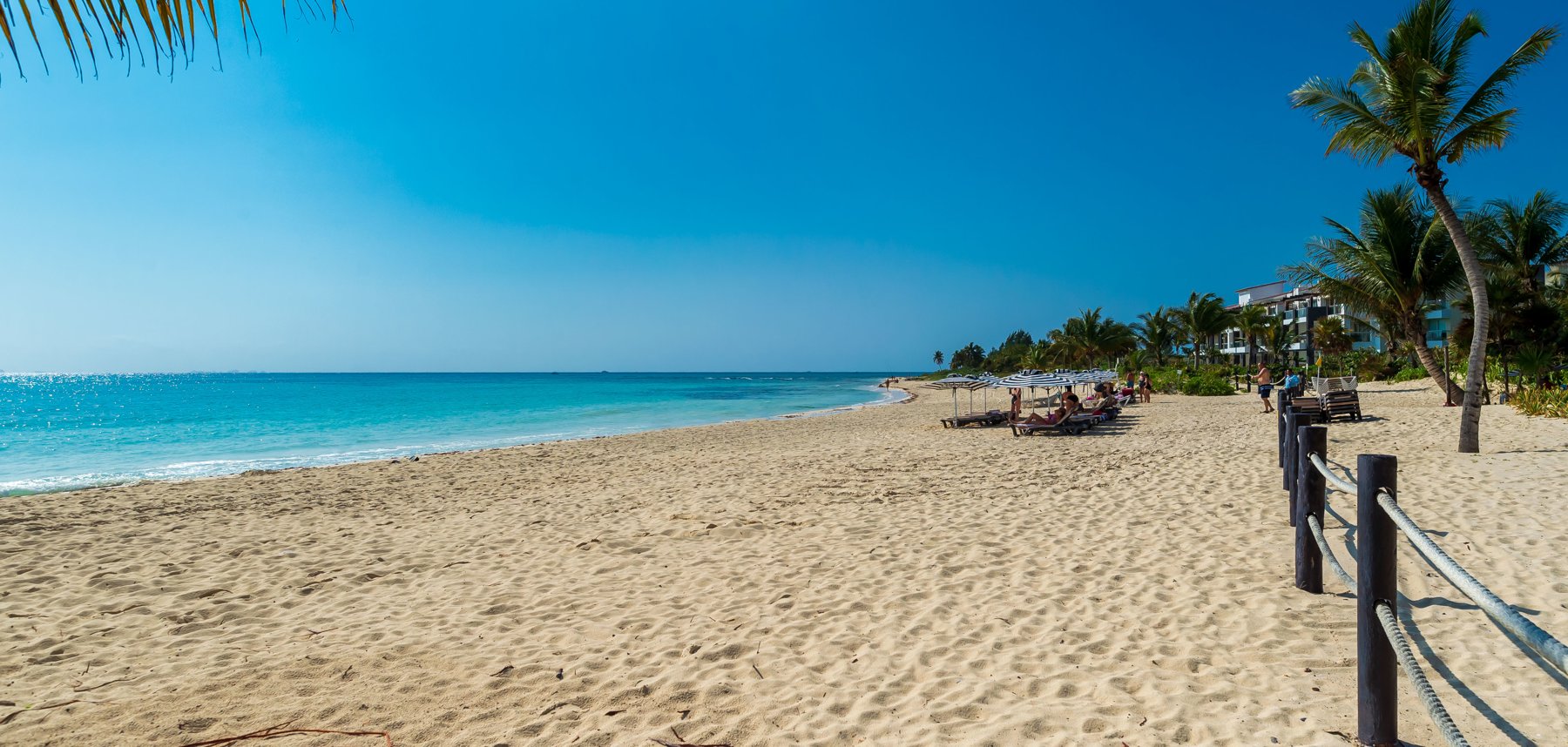 Experience Mexico at Playa del Carmen
Here are the 5 reasons to book Mareazul:
The views & beach we have "Perfect place for swimming and sunbathing wiith a beach that is breathtaking"
The R & R  Mareazul common areas are defined to Rest and Relax
The size variety Our Villas or Condos have 2 to 4 bedrooms 
The Service The Hospitality team cares we provide an End to end experience" We care!!  Pre and post arrival services from the moment you book till the day you return safe back home.
Work from Home? Why not we offer great WIFI and facilitate units where our guests can easily work from home in a great environment.